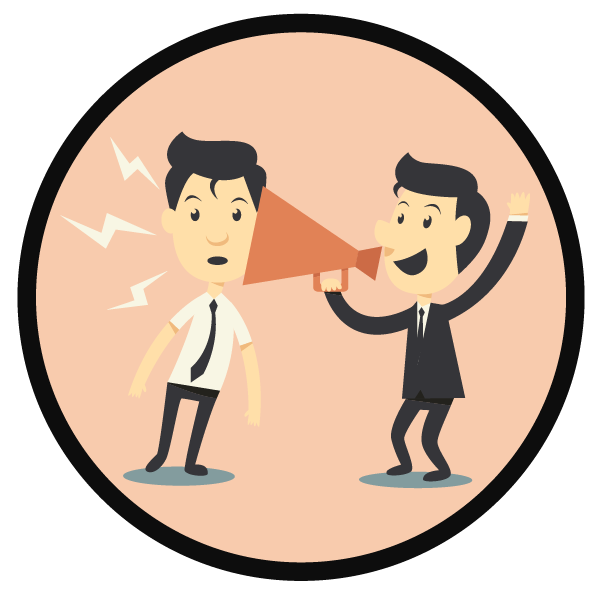 Through communication skills training, John would learn how to give and receive feedback, listen actively, and express his ideas clearly and persuasively - improving his ability to communicate effectively with his team members, colleagues, and superiors
Developing emotional intelligence would help John recognise and manage his own emotions and those of others – building stronger relationships with team members, understanding their needs and concerns, and respond appropriately to different situations.
Conflict resolution skills would be crucial to help John identify the root causes of conflicts, how to mediate disputes effectively and most importantly to find win-win solutions that satisfy all parties.
Time management is crucial for supervisors like John to help them prioritise tasks, increase productivity, meet deadlines, and ensure that their team is working efficiently towards organisational goals.