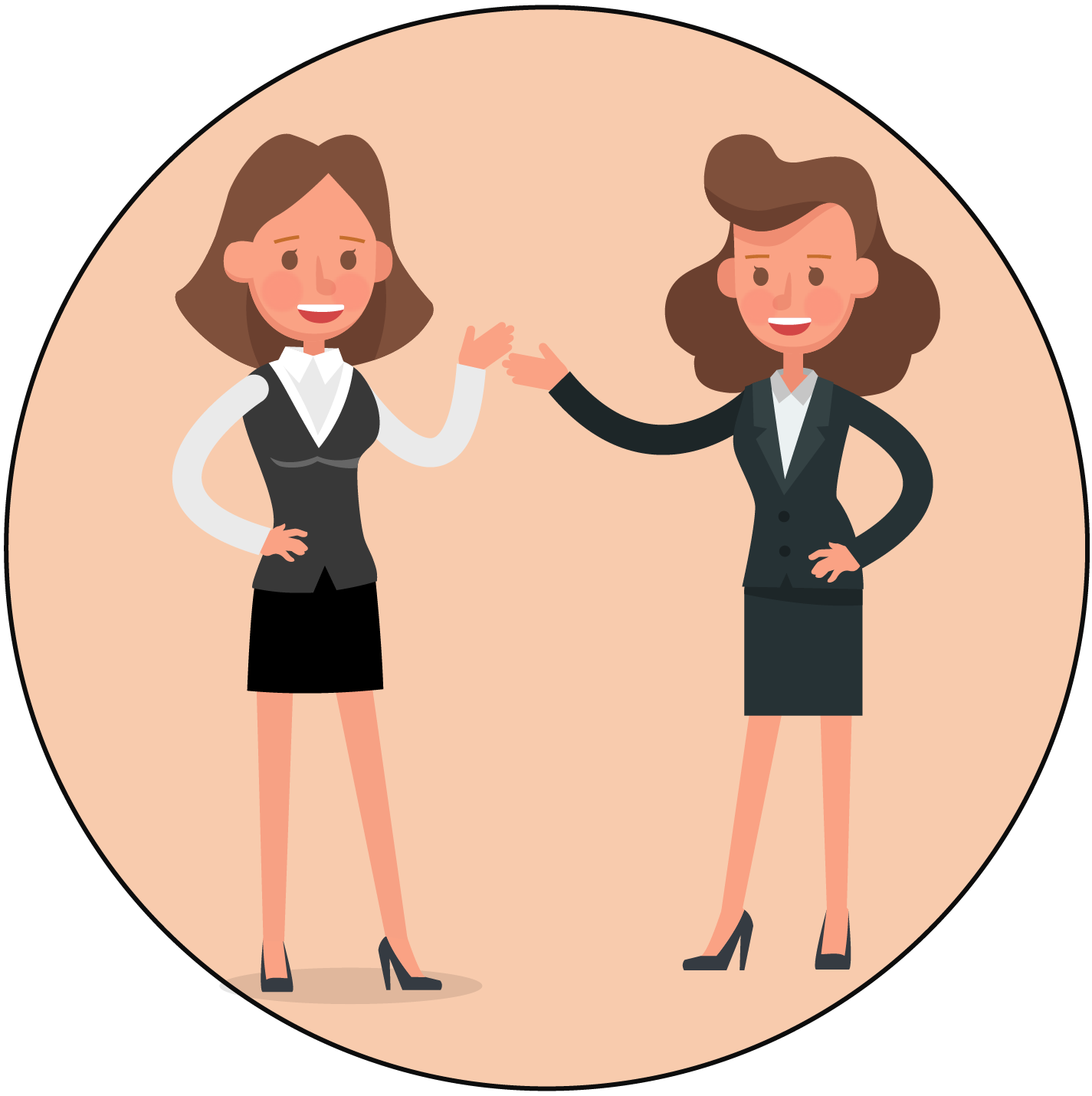 Effective communication involves actively listening to others, being open to feedback, and encouraging dialogue and collaboration.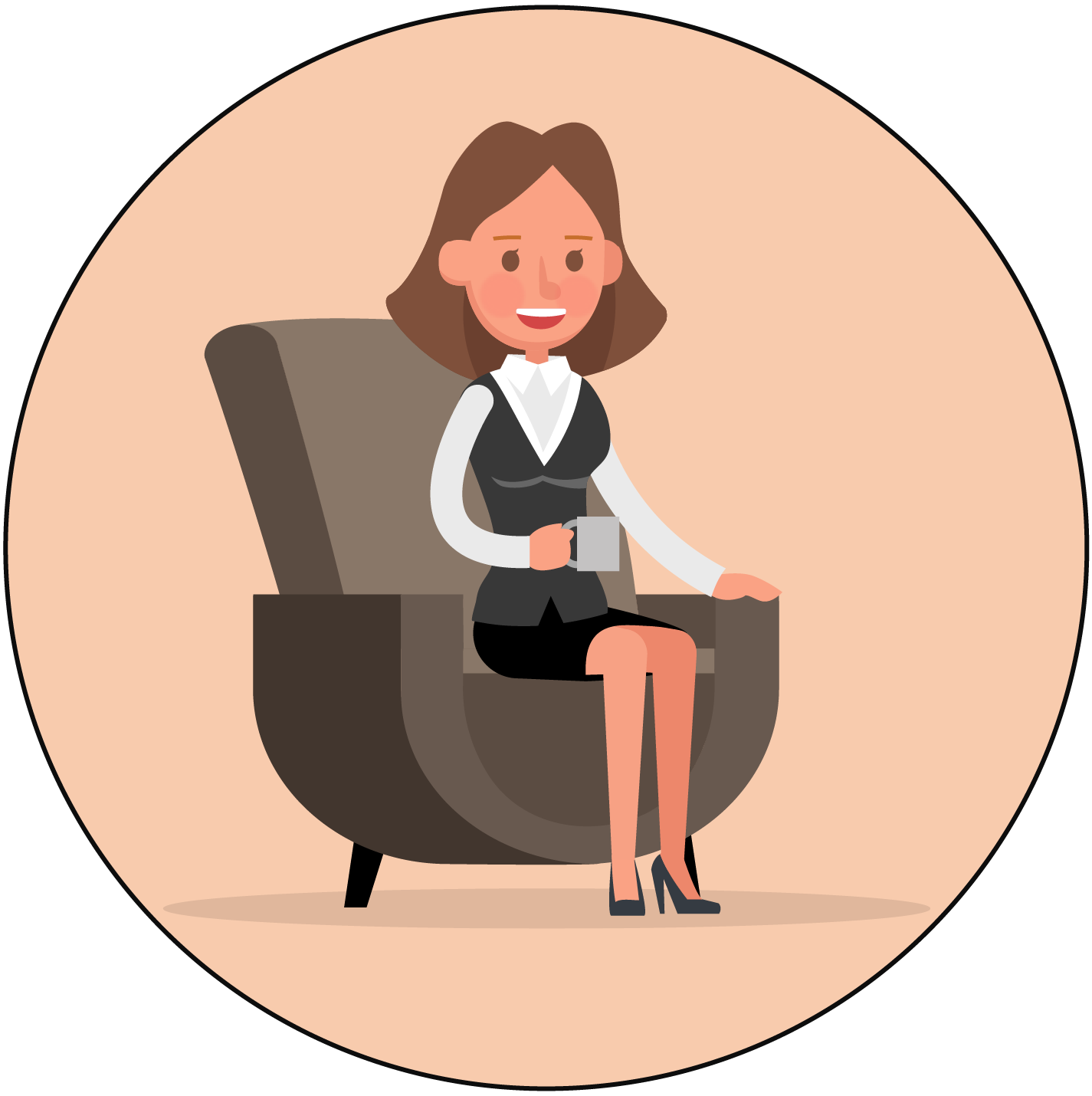 Being flexible and adaptable is crucial. This involves being willing to adjust policies and practices to better support employees from different backgrounds and cultures.
Leaders must be able to communicate a clear vision, inspire others, and lead by example.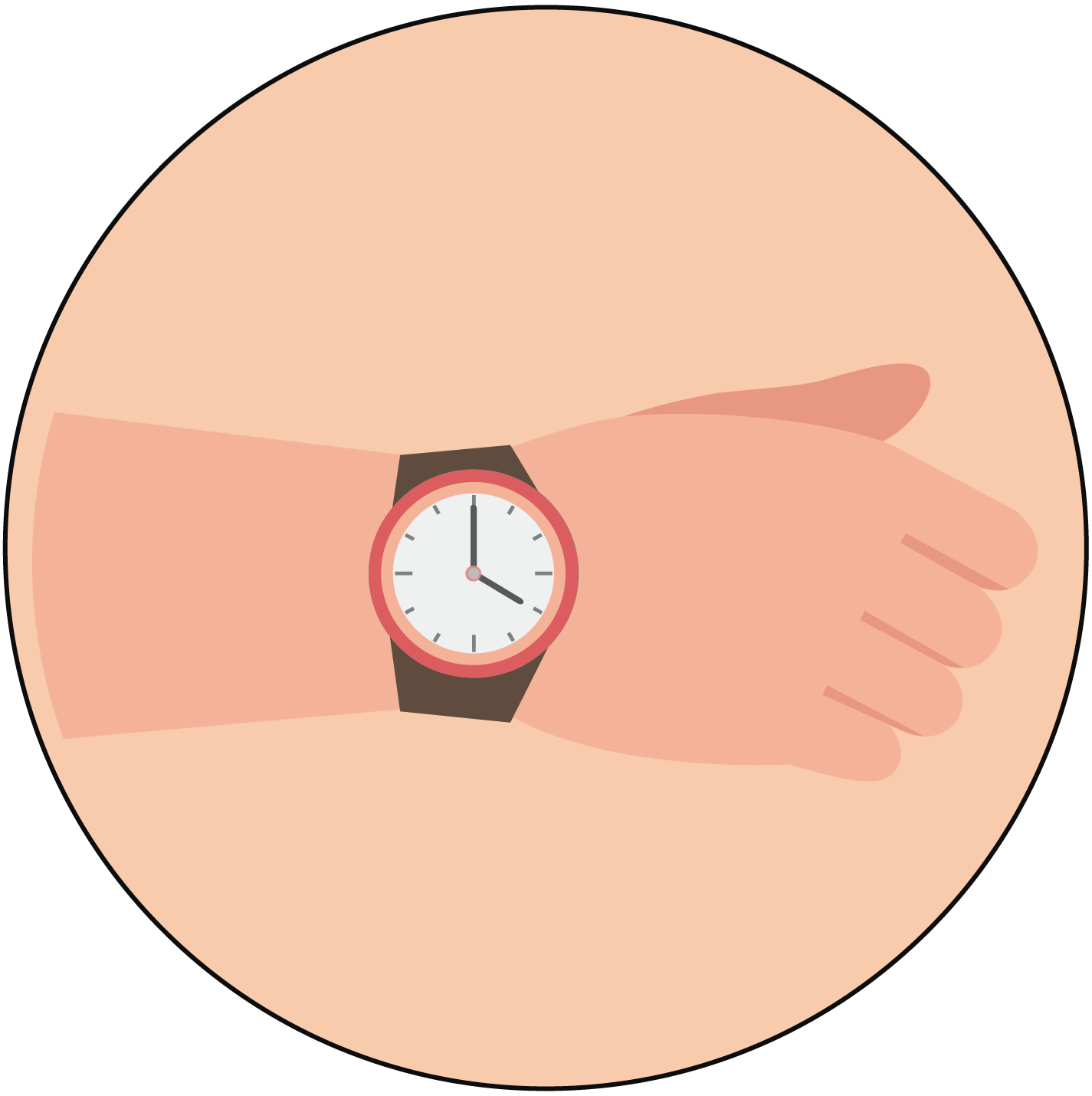 Having empathy means being able to understand and relate to others' experiences and emotions. This skill can help build stronger relationships with employees and create a more supportive and inclusive workplace.