Effective communication skills are essentials to have to convey information accurately and understand instructions which can help prevent errors and misunderstandings that may slow down productivity.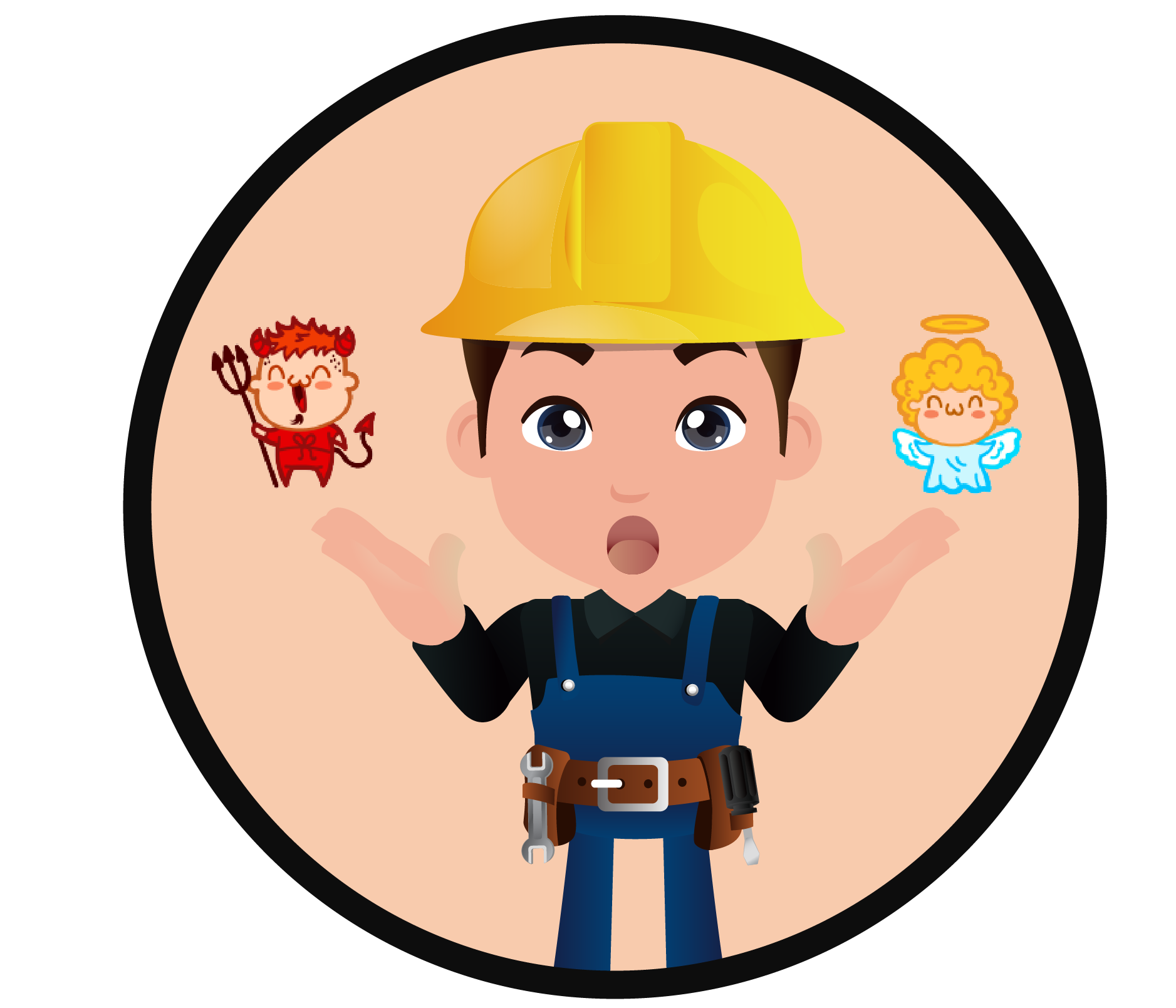 Workers need to have a strong grasp of the technical skills required for their job. This includes knowledge of machinery, tools and equipment used in their work.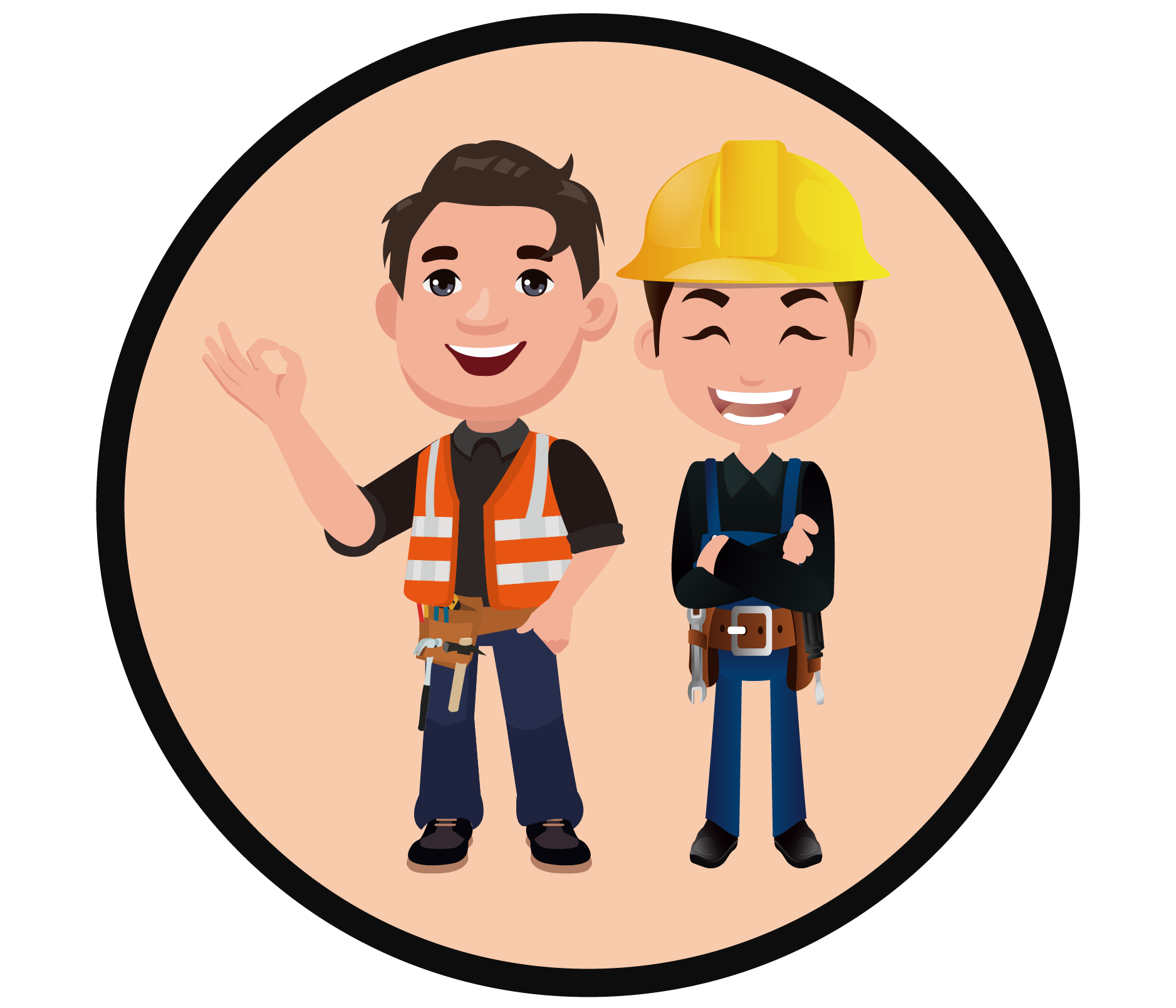 Problem Solving is good to have as one should be able to identify problems and come up with practical solutions on their own or in collaboration with their team members.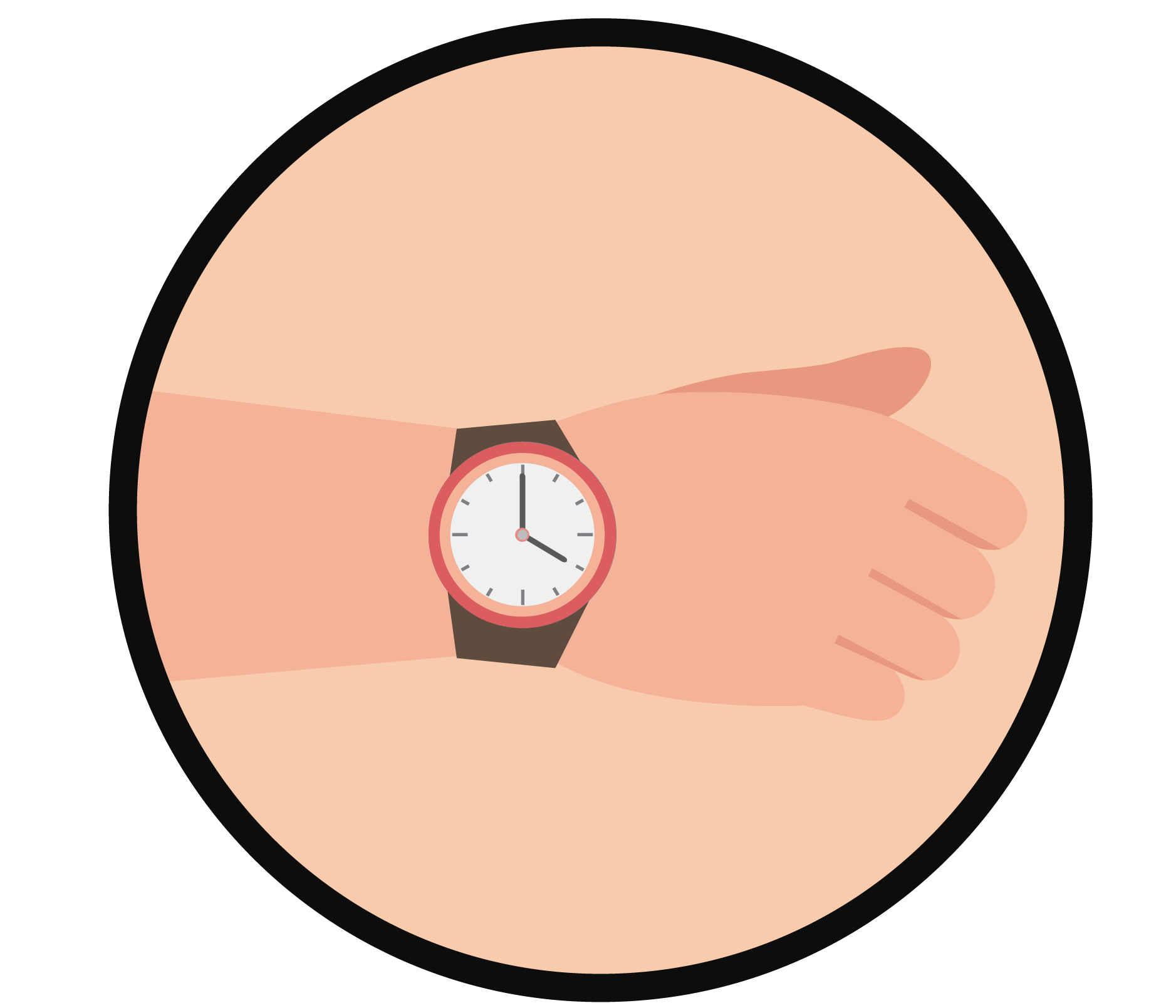 One should be adaptable and able to adjust to changes in their work environment, equipment, or process.